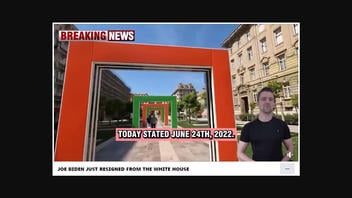 Had Joe Biden resigned the presidency as of June 28, 2022? No, that's not true. There was no such announcement from the White House, nor any reporting from credible outlets.
The claim appeared in a Facebook video posted June 27, 2022 under the title "JOE BIDEN JUST RESIGNED FROM THE WHITE HOUSE". This is what the post looked like on Facebook at the time of writing: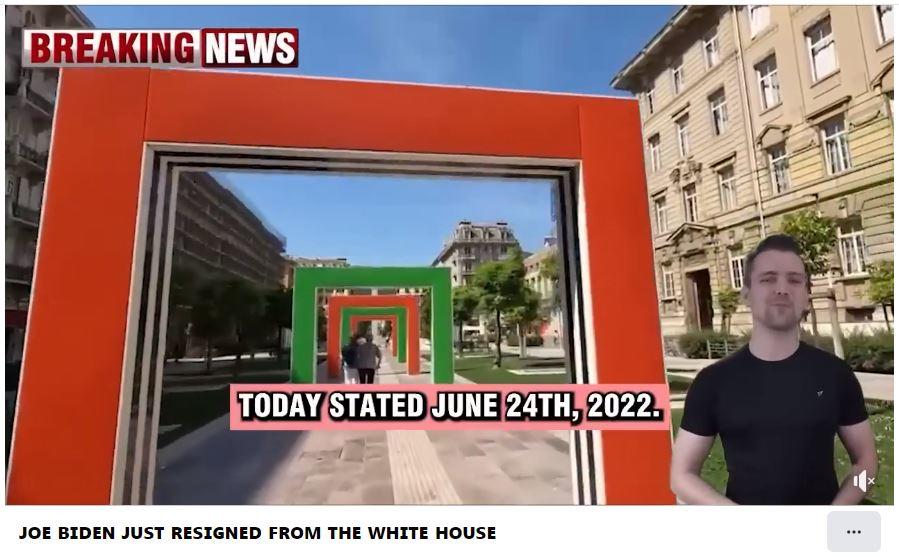 (Source: Facebook screenshot taken on Tue Jun 28 11:31:14 2022 UTC)
Posted as the latest in a series of "X22 Reports" that offer conspiracy-centered claims without evidence, the "Biden Just Resigned" video offers no audio or video evidence and no documentary evidence for the claim.
The official website of White House public statements contained no such announcements as of June 28, 2022, at 11:52 UTC.
Similarly, no major press outlets with White House press credentials reported a resignation.
Here is the FOX News breaking news page on June 28, 2022, at 12:01 UTC: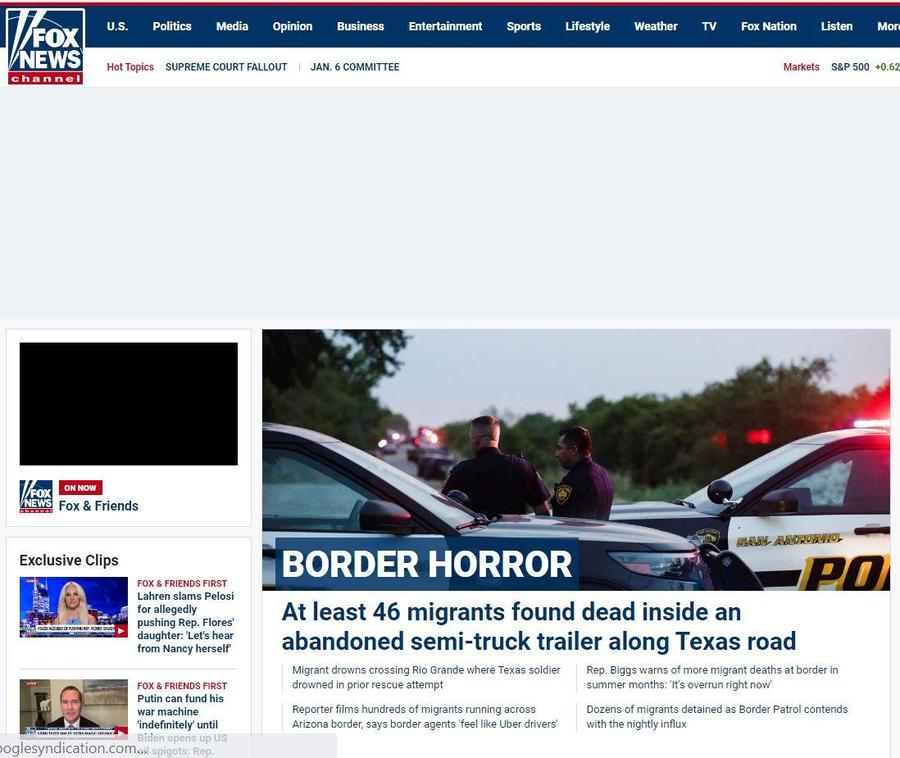 Here is the Washington Post's online news page on June 28, 2022 at 11:55 UTC: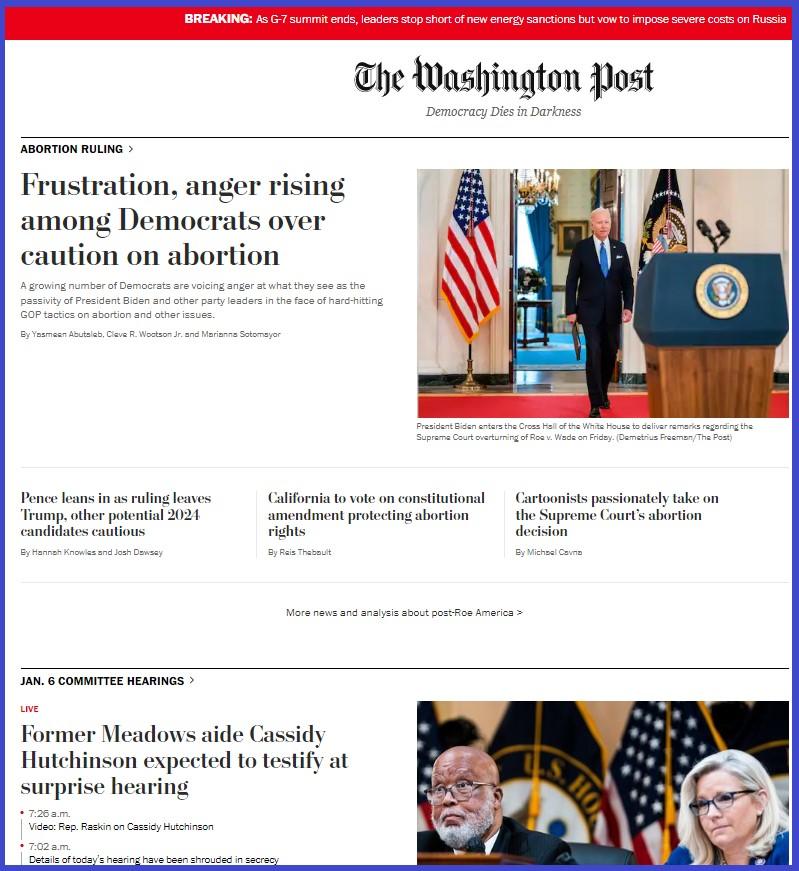 Here is the New York Times' updated news site June 28, 2022 at 11:54 UTC: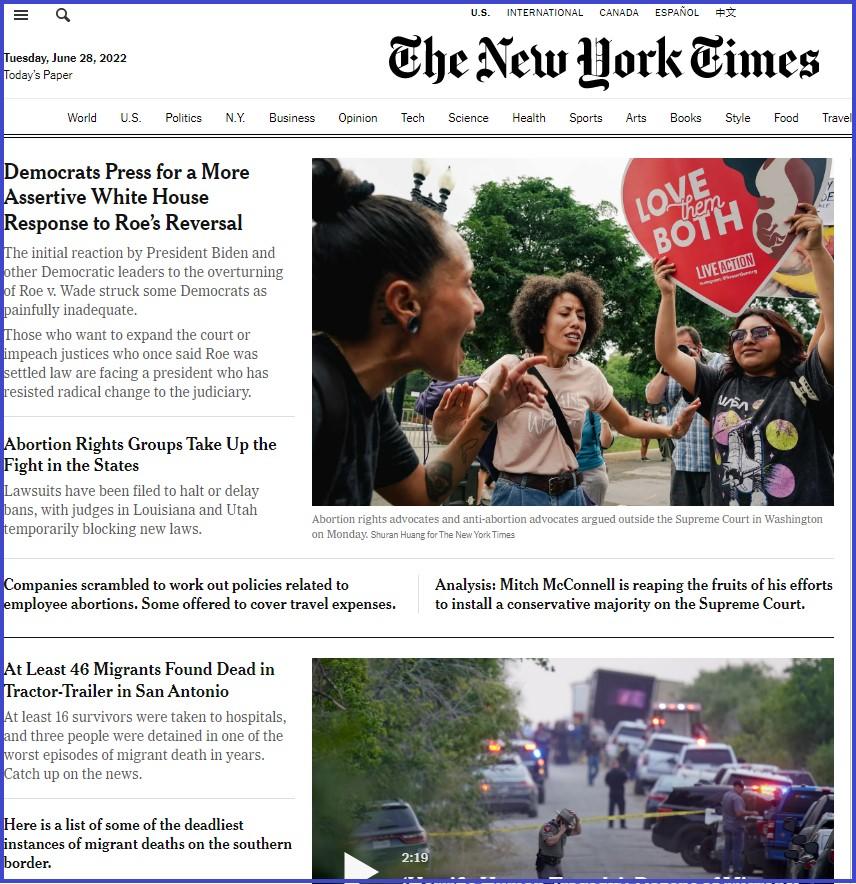 All three of those sites, and most other credible news sites in the U.S. and Europe, would likely lead their coverage with a presidential resignation for days (if not weeks) if Biden had resigned.