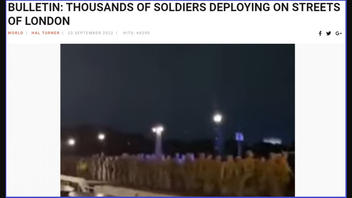 Did thousands of soldiers deploy on the streets of London, crossing the iconic Tower Bridge in the early hours of September 24, 2022, local time? No, that's not true: Not only were there no news reports of any such deployments in the British capital but the bridge shown in the video does not appear to be Tower Bridge, which has a very distinctive profile and Neo-Gothic details not shown in the video.
The claim appeared in an article (archived here) published by The Hal Turner Radio Website on September 23, 2022, titled "BULLETIN: THOUSANDS OF SOLDIERS DEPLOYING ON STREETS OF LONDON." It opened:
Earlier today, we reported that military convoys were headed to Beijing, China. As of 8:49 PM EDT, we can now also report that THOUSANDS of soldiers are deploying (right now) onto the streets of London, England.
This is what the article looked like on The Hal Turner Radio Show website at the time of writing: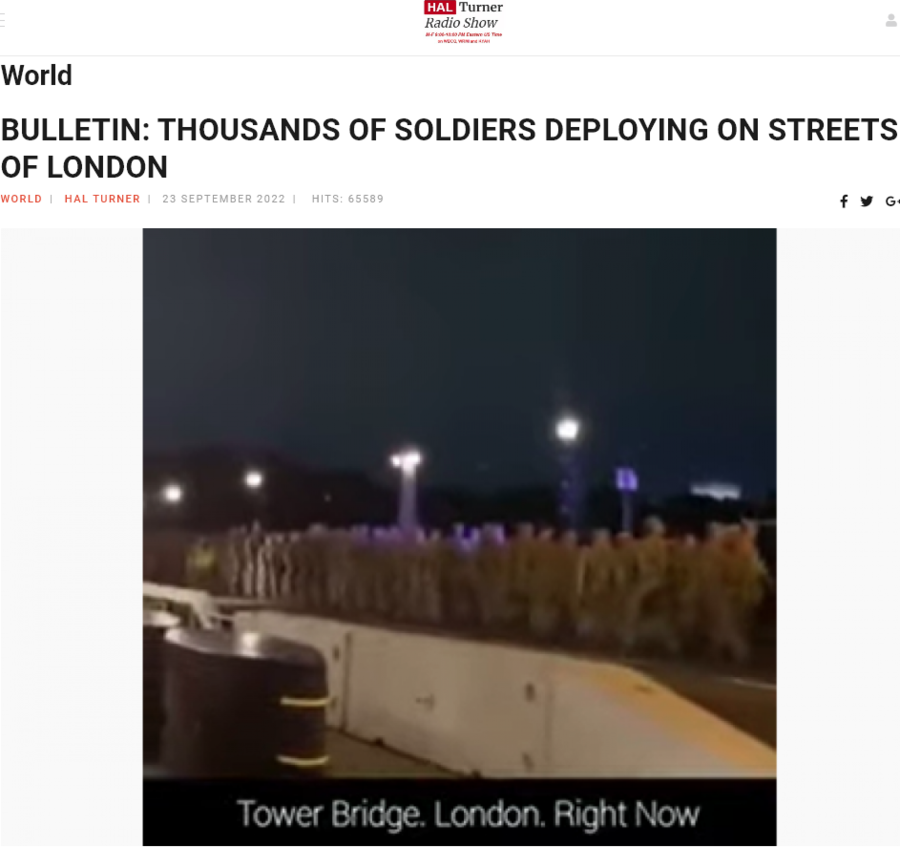 (Source: Hal Turner Radio Show website screenshot taken on Mon Sep 26 21:09:05 2022 UTC)
Grainy video
The YouTube video embedded in the story includes about 10 seconds of footage, looped twice, showing soldiers walking on a bridge, possibly in London. The exposure and focus of the video make it difficult to clearly identify any surrounding landmarks. The video is titled "Soldiers on the Streets in Tower Bridge, LONDON ❗️⚠️ RIGHT NOW the Nations are Preparing for #WW3 ☢️":
Wrong bridge
The bridge shown in the video does not appear to be Tower Bridge, which may be the most recognizable crossing of the River Thames in London. The images from the video clip show none of the bridge's distinctive features as seen in the two images below: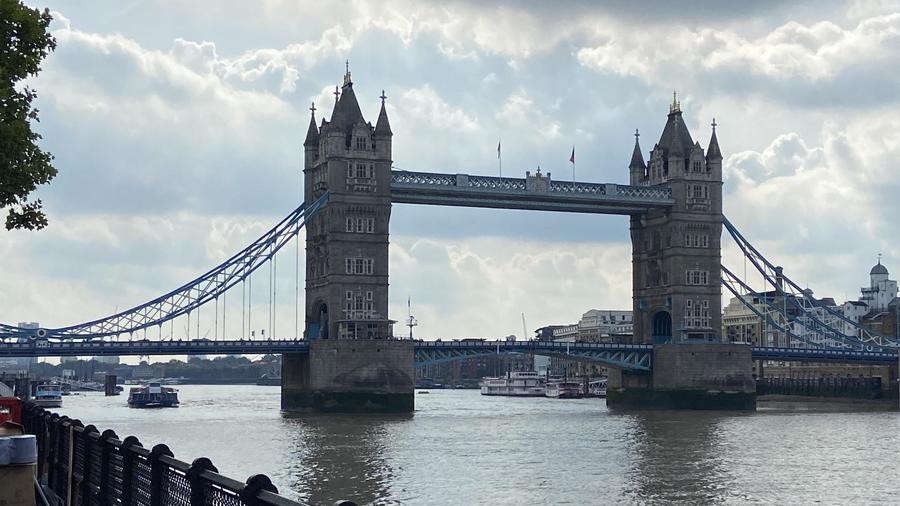 (Source: Ed Payne photo taken on Sat Sep 3 2022 UTC)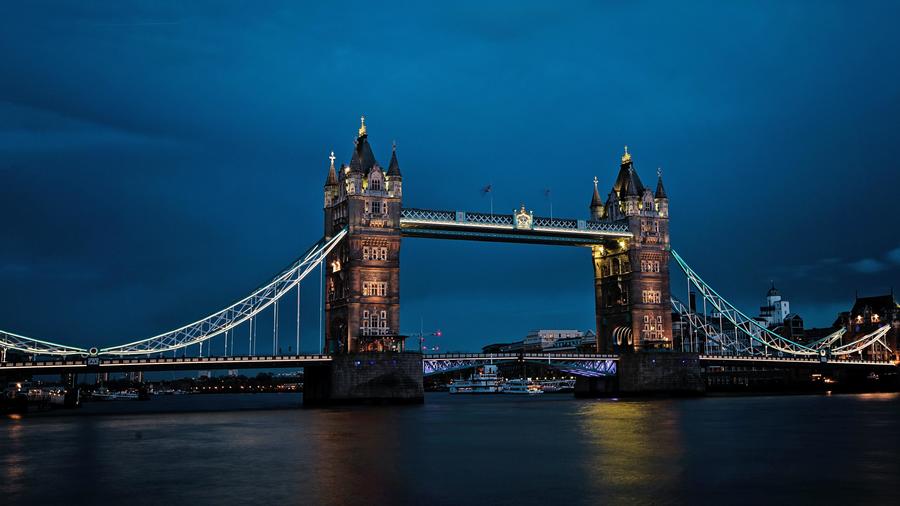 (Source: Chris Schippers photo via Pexels.com)
No news reports
Even if the video were from London but on a different bridge, the mass deployment of thousands of troops in the heart of the British capital would hardly go unnoticed. Google searches of related terms produced no matches, either with Tower Bridge or without (here and here).