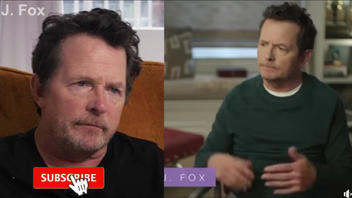 Has actor Michael J. Fox passed away? No, as of December 20, 2022, that's not true: His publicist told Lead Stories on December 20 that Fox is alive. Additionally, Fox's social media accounts, as well as his foundation, have not reported his death -- nor have any credible news organizations.
The claim appeared on Facebook on December 19, 2022. The post included a short video and a caption that read:
Michael J. Fox has passed away after many years of pain, goodbye J. Fox, we will miss you so much!
This is what the post looked like on Facebook at the time of writing: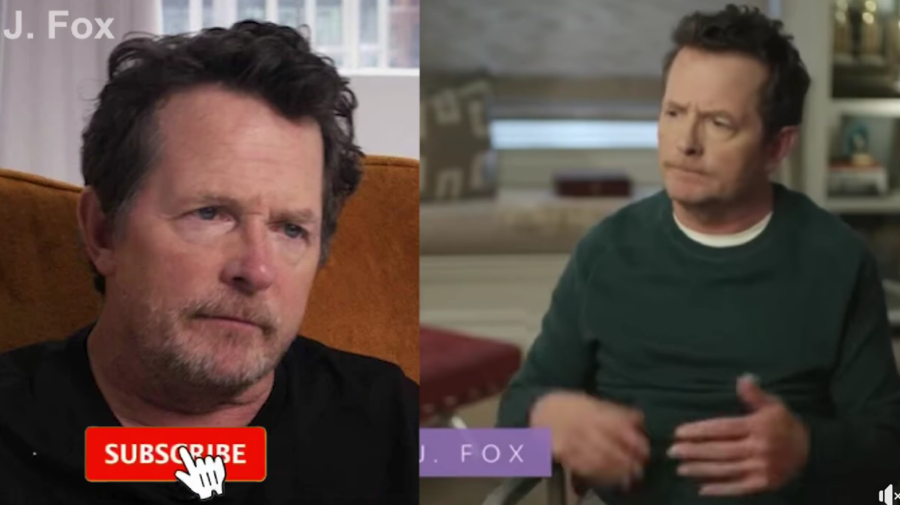 (Source: Facebook screenshot taken on Tue Dec 20 18:50:15 2022 UTC)
The post does not provide any sourcing. Even the video, posted alongside the caption, does not back up the claim. Its voice-over does not say that Fox died, though the last image is of a coffin with his (misspelled) name on it.
Lead Stories spoke to Fox's publicist, Leslie Sloane, on December 20, 2022, and Sloane confirmed that the "Back to the Future" actor was alive.
Lead Stories also reached out to the Michael J. Fox Foundation for Parkinson's Research to ask about the claim. Fox launched the Foundation in 2000 after publicly disclosing his diagnosis with Parkinson's disease. We will update this story, as appropriate, if we receive a response.
There is no mention of Fox's death on the foundation's website. Similarly, his passing is not reported on his social media accounts, and -- as of December 20, 2022 -- no credible news organization had confirmed his death, as can be seen in this search.
This is not the first time that rumors of Fox's death have spread online.
Back in 2018, Snopes debunked an article claiming he had passed away after developing pneumonia, a common complication of Parkinson's disease.
In a recent investigation, Lead Stories tracked how a network of Cambodian websites uses death hoaxes about prominent individuals to disseminate malware. Lead Stories cannot confirm whether or not the fake video about Fox's death is part of that campaign.