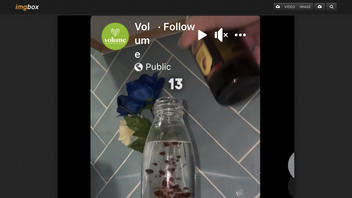 Can black seed oil and one of its main compounds, thymoquinone, cure major diseases, including cancer and diabetes? No, that's not true: While some research suggests that black seed may be useful for certain conditions, there isn't sufficient evidence to conclude that any form of black seed is a cure-all.
The claim appeared in a reel posted on Facebook on May 20, 2023. A bottle of black seed oil appeared and the narration opened:
This right here is 13 times stronger than ashwagandha and anything else on the market. And this is why black seed oil, otherwise known as 'the seed that can heal every disease, except death,' as stated by our Prophet Muhammad, contains thymoquinone, known to cure cancer, diabetes, obesity, inflammation, skin and hair health, viral infections, infertility, anxiety and more.
This is what the post looked like on Facebook at the time of writing: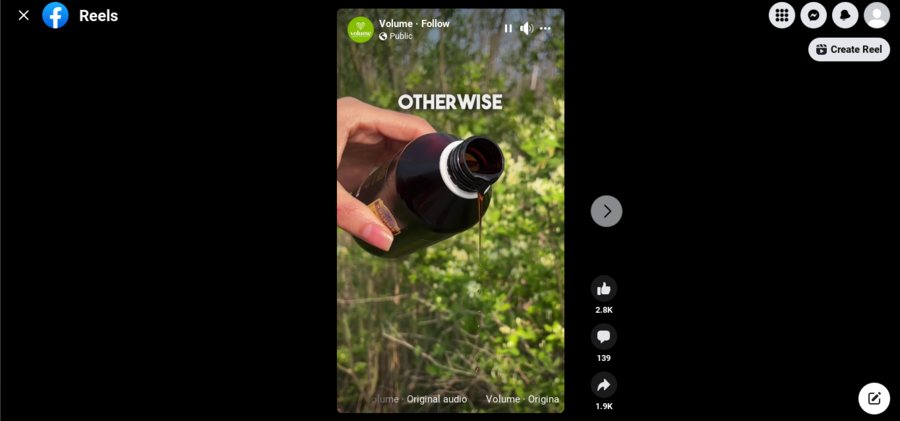 (Source: Facebook screenshot taken on Tue May 23 15:43:44 2023 UTC)
Nigella sativa, also known as black seed or black cumin, has been used since antiquity as a traditional medicine. Lead Stories has written several fact checks about the supposed health effects of black seed. One of our fact checks debunks the claim that black seed tea -- along with papaya leaf -- cures HIV. Another fact check debunks the claim that a mixture of black seed powder, lemon and organic honey cures cancer.
While some human and animal studies have shown that black seed and thymoquinone may contain anti-inflammatory, antioxidant and anti-bacterial properties, among others, a 2014 review of existing literature related to black seed found more evidence is needed to consider the plant and its main compound as a pharmacological treatment.
In 2021, a review was published about the plant that concludes that, while its traditional uses can be justified, "More clinical studies are needed to investigate the effectiveness of the plants pharmacological active constituents to overcome life threatening diseases such as acquired immunodeficiency syndrome (AIDS), various types of cancer, diabetes, cardiac disorders and the current corona virus (COVID-19) outbreak."
According to an article published by the Cleveland Clinic, an academic medical center, black seed oil and thymoquinone are no replacements for proven medical treatments. Since there are no widespread studies of the plant's side effects, the article also cautions patients on using the plant as a dietary supplement without the input of their doctors.
The American Cancer Society warns that "supplement makers cannot claim that their product can treat, diagnose, prevent, or cure diseases." The Food and Drug Administration (FDA) requires dietary supplement makers to provide a disclaimer that their product are "not intended to diagnose, treat, cure, or prevent any disease."
The brand behind the reel on Facebook making the claim, Volume USA, features the standard FDA disclaimer on its webpages for its black seed oil dietary supplement, its black seed facial serum and its black seed tallow balm. This essentially contradicts the statements the company made in the reel.
Lead Stories reached out to the FDA for comment on the claim and will update this story as appropriate with any response.