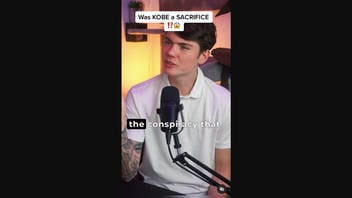 Was basketball superstar Kobe Bryant suing the company behind Black Mamba Hyperrush over their energy supplements' supposed opioid contamination? No, that's not true: Bryant was suing a company in a trademark dispute for using the name Black Mamba Hyperrush; the lawsuit never mentions opioids. According to court records, the suit was settled on January 2, 2020, weeks before his death on January 26, 2020.
The claim appeared in a video (archived here) where it was published on Instagram on April 27, 2023 under the title "Was KOBE a sacrifice!?" A person in the video says:
Have you heard the conspiracy theory that Big Pharma took out Kobe Bryant? So, he was in a legal battle with a company that was using the Black Mamba name to sell these energy supplements. Apparently, not only was he suing them because they were using the Black Mamba name but also because they were lacing these energy supplements with opioids.
This is what the post looked like on Instagram at the time of writing: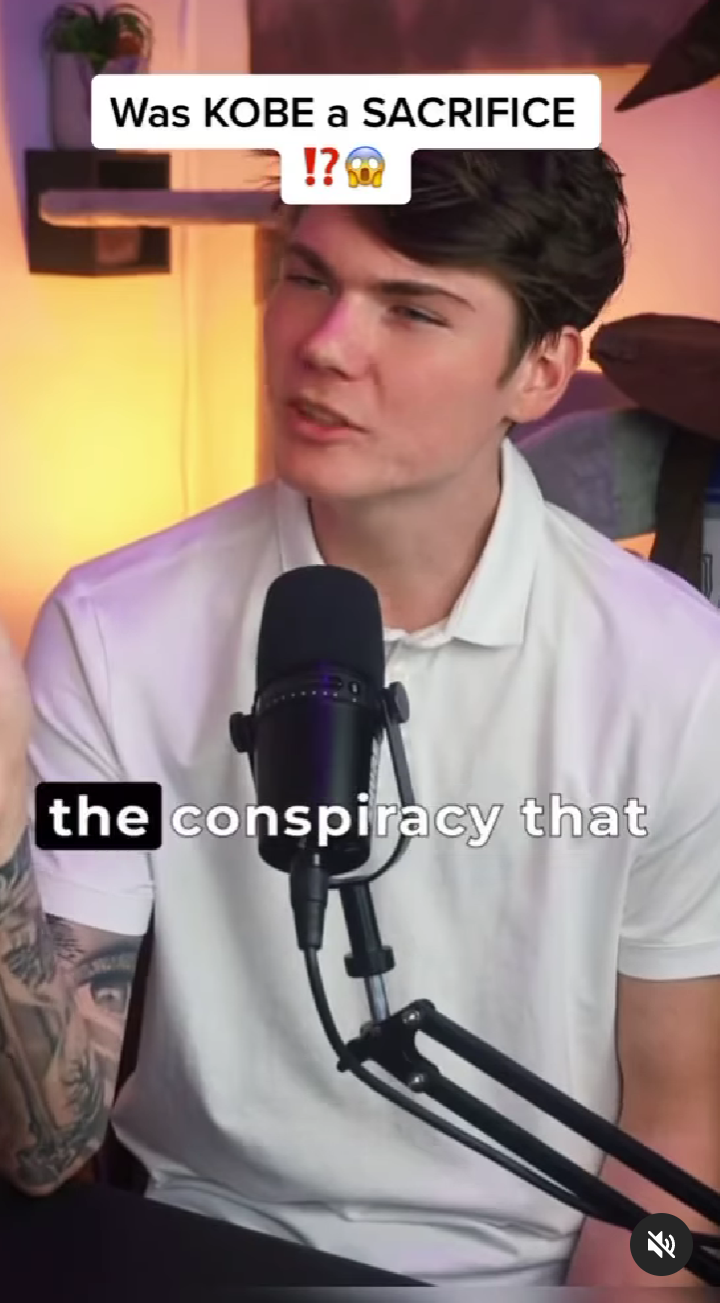 (Source: Instagram screenshot taken on Thurs May 5 17:29:34 2023 UTC)
The caption on the video reads:
The 2020 Death of Kobe Bryant in Los Angeles, California was possibly a setup to stop him from testifying... #kobebryant #creepy #scary #podcast #weird #kobe #losangeles #creepypasta #conspiracy
Bryant sued Hi-Tech Pharmaceuticals, Inc. in March 2017 for its trademark registration of the name Black Mamba Hyperrush. In court documents, Bryant opposed the June 2015 "registration of the Applicant's Designation," meaning he did not want the company to be allowed to use the name Black Mamba because "All goods and services in the class are opposed, namely: Dietary and nutritional supplements." There is no mention of opioids in the lawsuit. Page six in the documents explained that allowing to call the company "Black Mamba Hyperrush" would "falsely suggest a connection with Kobe":
On September 13, 2016, Kobe filed a Letter of Protest against Applicant's Designation, Application Serial No. 86/673,256, arguing that the registration of Applicant's Designation would falsely suggest a connection with Kobe pursuant to 15 U.S.C. § 1052(a) and that Applicant's Designation consists of the name and likeness of Kobe, a living individual who has not provided written consent to the Applicant's Designation pursuant to 15 U.S.C. § 1052(c)
The Lakers star created "The Black Mamba" as an alter ego to deal with his struggles on and off the court in 2003 and 2004, he said in his auto-documentary "Muse":
Bryant's case in the U.S. Patent and Trademark Office was terminated on January 2, 2020, as court documents show.
The basketball great was killed along with his daughter, Gigi, 13, and seven other people in a helicopter crash on January 26, 2020, in Calabasas, California.
Lead Stories previously debunked the claim that Kobe Bryant was assassinated by the NBA and Big Pharma.