Someone used the notorious prank fake news website react365 to publish an article titled "Six flags Great America burning down in the last hour" which had following text:
Theme park located in Gurnee IL is on fire local fire departments are trying to save the park. It started with the ride the American Eagle the could be seen for miles the Gurnee fire dept said in a statement.
The article has been taken down since but people on social media are still worried that it might be true. We can reassure all theme-park lovers that the story is entirely fake.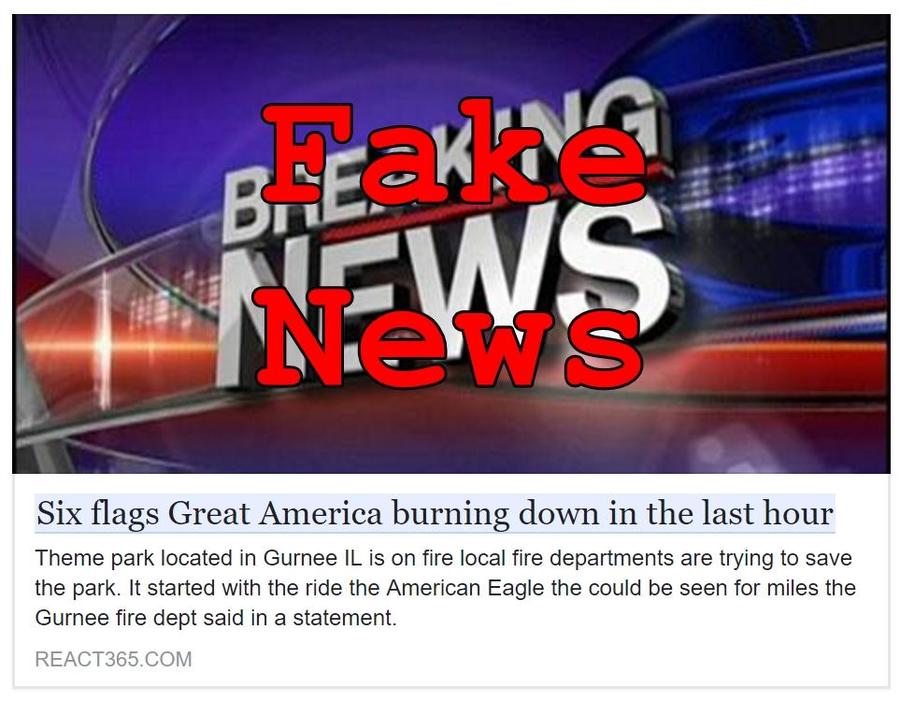 React365 is a prank website where users can submit their own headline, description and photo to create realistic looking prank news articles.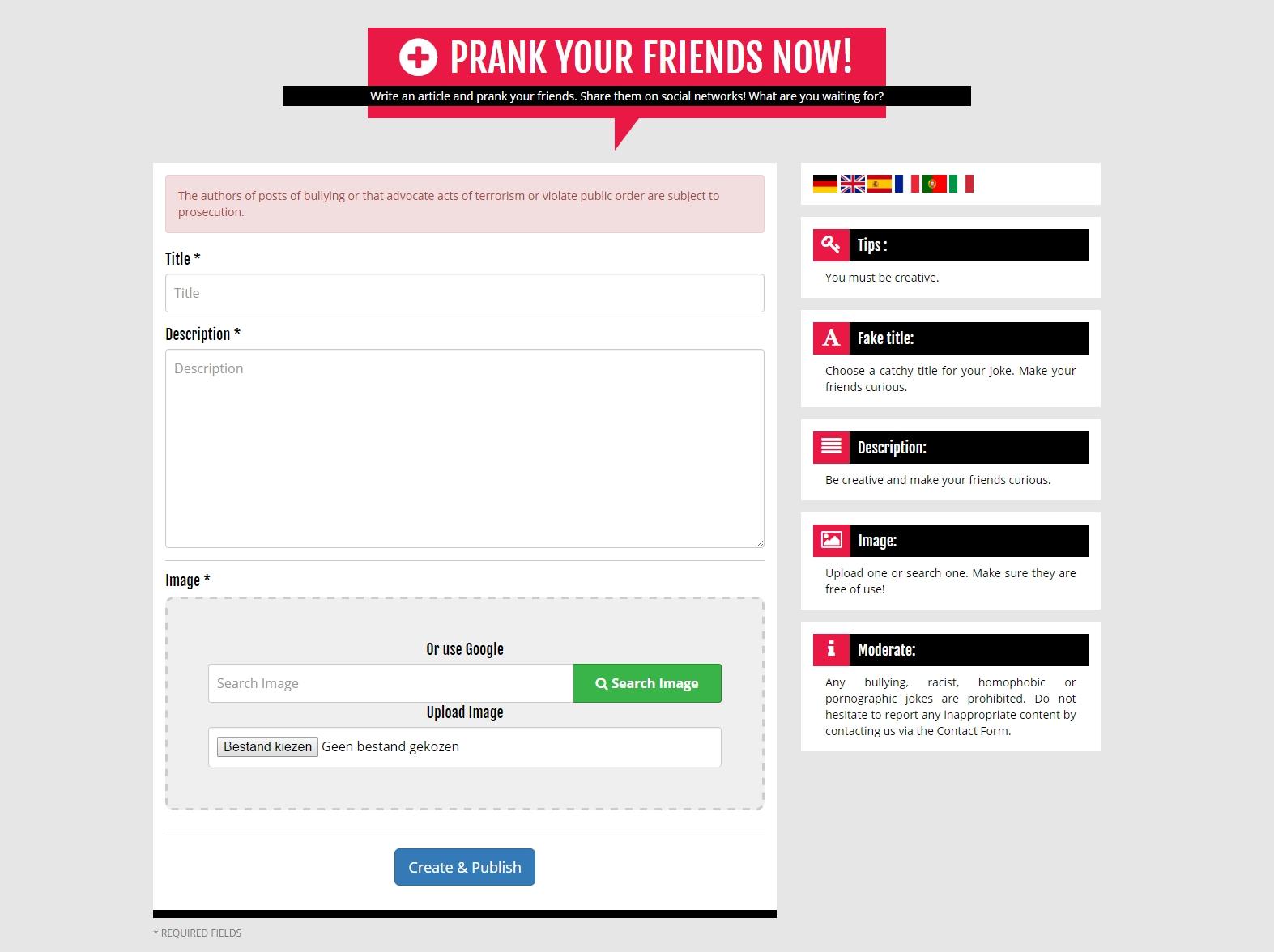 Users don't even need to upload their own image, there is a built-in search function that will pull an appropriate image from Google image search.
It appears somebody made a prank article about Six Flags Great America burning down but it got taken down after a few hours. However, copies of the story are still circulating on social media as you can see in the Trendolizer graph at the end of this article. If you notice anyone spreading the link to the deleted story around you can help by pointing them to this article here because nobody likes being worried by fake news.