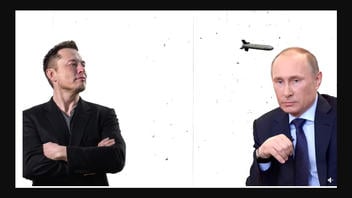 Did Elon Musk just launch the "terrifying hypersonic T-Jet to beat Russia"? No, that's not true: There is zero evidence to support the claim. Musk's private rocket company made no such announcement, and the video making the allegation is at least 8 months old. There are no credible reports of the alleged launch, which would have been front-page news if it were real.
The claim appeared in a video post on Facebook on December 18, 2022. The post included the following caption: "Elon Musk JUST LAUNCHED The TERRIFYING Hypersonic T-Jet To Beat Russia." The video itself opened with a voice saying:
Elon Musk just built unstoppable hypersonic weapon to beat Russia. Now Russia can be easily taken care of. Elon Musk has finally devised an unrivaled and unstoppable weapon to counter Russia's aggression: the hypersonic missile. Russia can be defeated with a blink of an eye -- and this is not any fairy tale or magic.
This is what the post looked like on Facebook at the time of writing: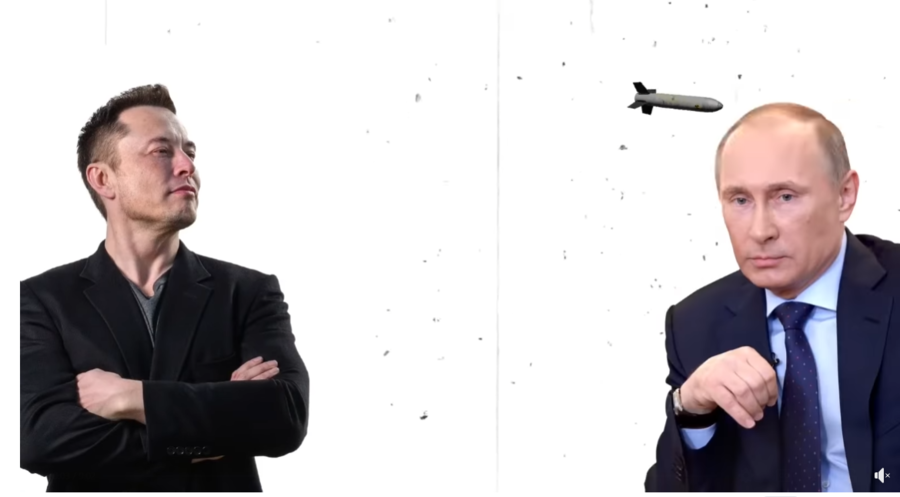 (Source: Facebook screenshot taken on Mon Dec 19 14:26:30 2022 UTC)
The video is baseless clickbait. It was published on YouTube at least eight months ago, as can be seen here. If Musk had really launched an "unstoppable hypersonic weapon to beat Russia," the launch would have been widely reported. Although a Google search turns up what looks to be relevant links, no credible news organization covered the purported launch.
Additionally, SpaceX, Musk's private rocket company, made no such announcement. You can read about SpaceX's latest launches on its website.
Lead Stories reached out to the company to ask about the claim. We will update this story, as appropriate, if we receive a response.
Lead Stories has previously debunked a number of claims related to SpaceX and Musk. Both are frequent targets for misinformation and fan fiction.
For example, we reported that Musk did NOT destroy a Chinese spy satellite; he was NOT killed in a SpaceX rocket test; and Starlink satellites ARE in space. See here for all Lead Stories' posts that mention Musk.