Do doctors recommend carbon filter face masks to prevent Coronavirus? No, this is misleading. Videos falsely claims that doctors are recommending carbon filter masks as a way to protect families, although the FDA and CDC both concluded that they are not effective for children and are not recommended for home use. The videos are used to sell the masks to people concerned about the coronavirus outbreak.
The claim originated from a post (archived here) where it was published on Facebook by Leafy Clover on February 8, 2020. The text before the video reads:
Coronavirus Protection Mask

Protect your loved ones from the deadly Coronavirus!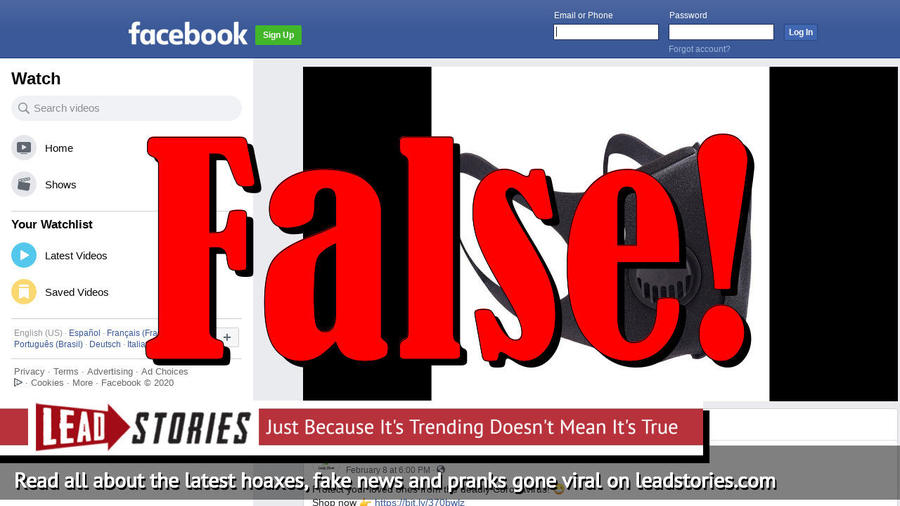 Users on Facebook saw this post with the embedded video:
Certain masks can prevent the spread of the novel coronavirus - but only in limited ways if used properly in certain environments. The video being pushed by Leafy Clover falsely claims that, "Doctors recommend carbon filter face masks" like the ones being sold by a company called Leafy Clover, on sale for $13.97 each. The video, complete with ominous music and alarming hospital scenes, claims the new masks are in "high demand" and people who want to safeguard their families should order "while supplies last!"
Leafy Clover is not, of course, the only company seeking to capitalize on coronavirus fears. But its video is gaining traction on Facebook, where it has received nearly three million views.
Still, the Centers for Disease Control and Prevention say only health care workers or people in close proximity to someone who is infected need to wear a facemask. In those cases, they recommend the N95 Respirator, which when worn tightly and properly fitted and sealed has the ability to filter out 95% of airborne particles.
Here are the CDC's guidelines for helping prevent contacting or spreading the virus: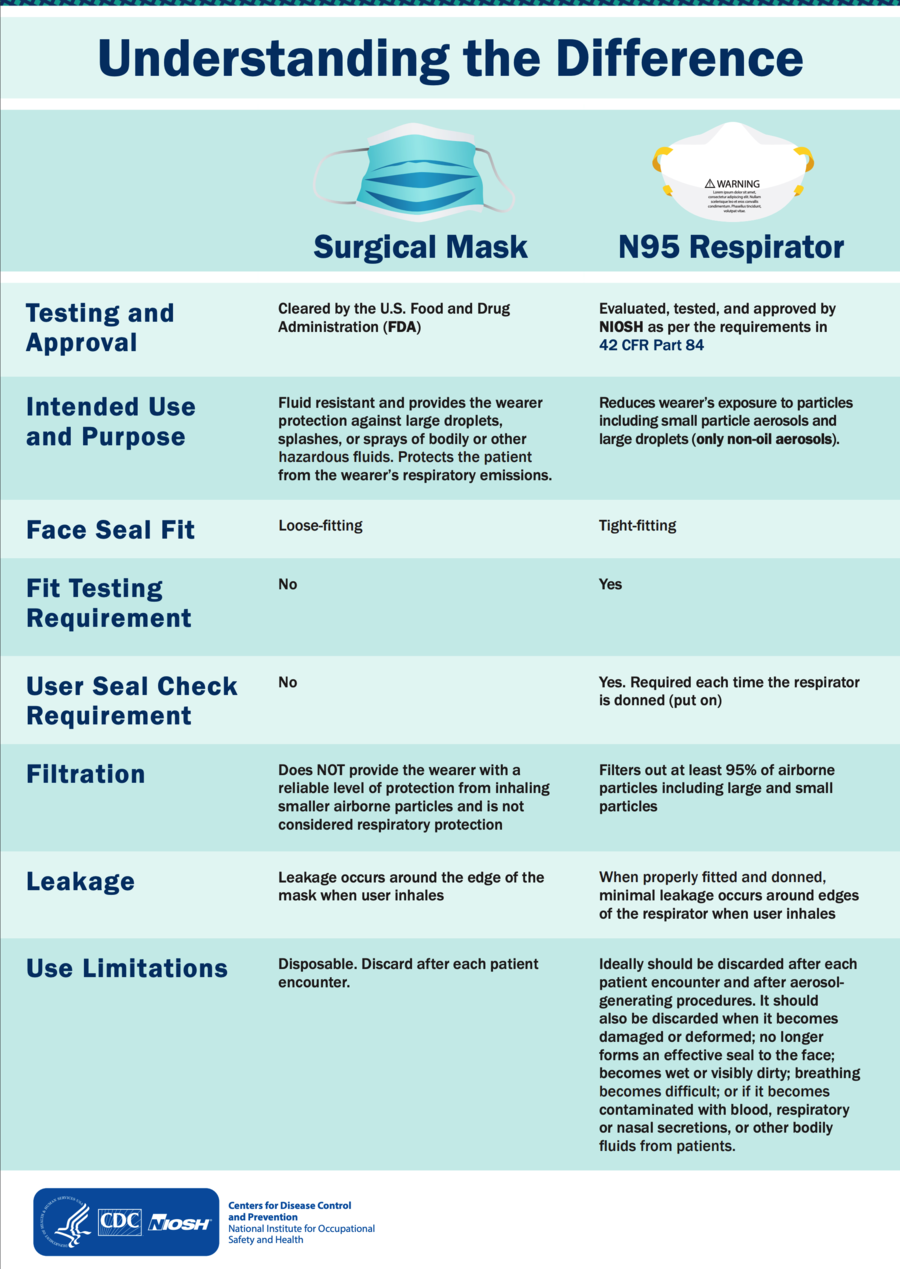 Experts seem to agree wearing a cheap or ill-fitting mask is unnecessary and could lead to a false sense of security, as well as to more face-touching, which could spread germs. For how to dispose of appropriate masks after use, read here.
On Saturday, reports said the first U.S. death from the novel coronavirus was reported in Washington state, with quick travel restrictions and warnings following from President Donald Trump and Vice President Mike Pence. Pence is in charge of the administration's coronavirus response:
President Donald Trump and Vice President Mike Pence on Saturday announced additional travel restrictions involving Iran and increased warnings about travel to Italy and South Korea to combat the coronavirus after the health officials in Washington state announced the first death in the U.S. from the virus.
Other fact checks by Lead Stories concerning coronavirus misinformation include: