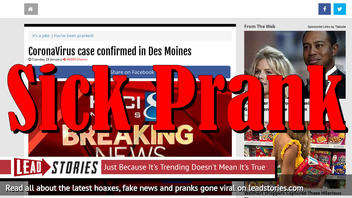 Was a case of the "CoronaVirus" confirmed in Des Moines, Iowa? No, that's not true: the "news" was published on a prank website where anybody can upload any headline, image and description to create a prank link to share online. There is no actual report of anyone with the virus in Des Moines.
The claim originated from an article (archived here) published by React365 under the title "CoronaVirus case confirmed in Des Moines". It opened:
Health officials have identified a third case of the coronavirus in the United States -- this time in Des Moines , IA
The hoax quickly racked up thousands of engagements and comments on Facebook, according to CrowdTangle:

The site that published the story is a prank website where users can submit their own headline, description and photo to create realistic looking prank news articles.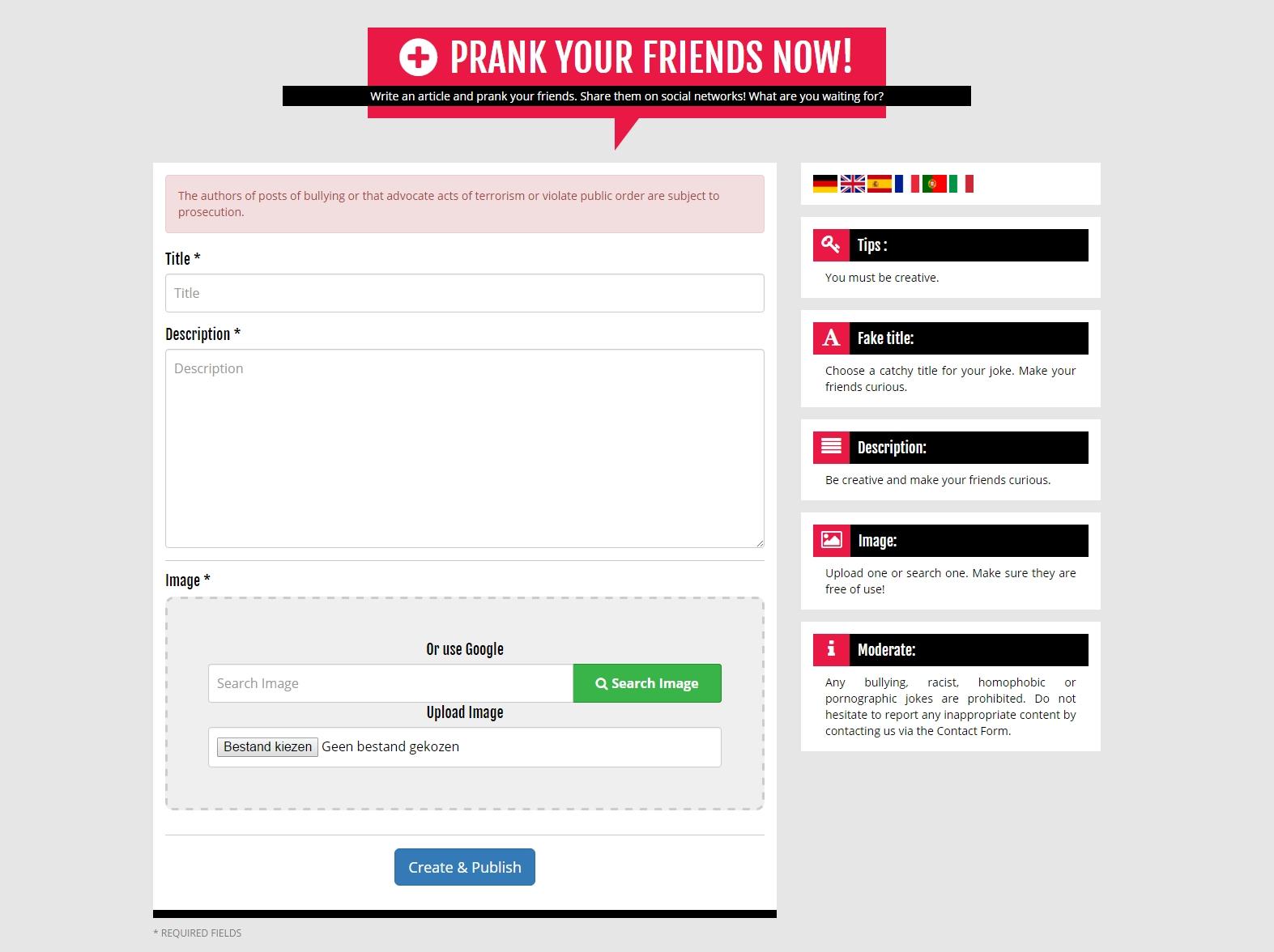 Users don't even need to upload their own image; there is a built-in search function that will pull an appropriate image from Google image search.
The site is part of a larger network of prank sites, all using the same basic layout but sometimes in different languages. It appears to be run by a Belgian company named Mediavibes or Media Vibes, which is managed by Nicolas Gouriou, according to registration records.
Each site in the network comes with a disclaimer (sometimes translated into a different language) that reads:
This website is an entertainment website, jokes are created by users. These are humourous jokes, fantasy, fictional, that should not be seriously taken or as a source of information.
So, users should beware not to fall for the prank.
NewsGuard, a company that uses trained journalist to rank the reliability of websites, describes react365.com as:
A website that lets users make up headlines and stories and share them on social media.
According to NewsGuard, the site does not maintain basic standards of accuracy and accountability. Read their full assessment here.
We wrote about react365.com before. Here are our most recent articles that mention the site: