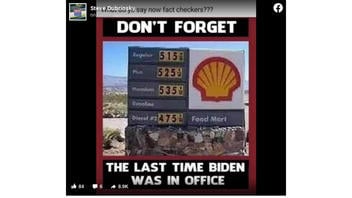 Does a photo show high gas prices that were from "the last time Biden was in office"? No, that's not true. A photo has gone viral showing regular, plus and premium gas prices all above $5.00 with the claim that it was taken the "last time" Joe Biden was in office. But the photograph was taken in March 2008 when George W. Bush was still president. It was published originally on Wired.com as a submission in a contest titled "What are you paying for gas?"
The claim appeared as a post (archived here) published on Facebook on September 17, 2020. It opened:
What do ya say now fact checkers???"
This is what the post looked like on Facebook at the time of writing:
(Source: Facebook screenshot taken on Tue Sep 22 20:52:04 2020 UTC)
With a photo of a price sign at a Shell gas station, the meme's text read
DON'T FORGET ... THE LAST TIME BIDEN WAS IN OFFICE
The photograph accompanying that text was published originally on March 24, 2008, when Republican Bush was still in office.
It was published in an article in which people submitted their photographs showing high gas prices. This one was taken in Panamint Springs, California, which is outside Death Valley.
The picture was captioned "Outside Death Valley Last Weekend," showing gas prices at $5.15 for regular, $5.25 for plus and $5.35 for premium.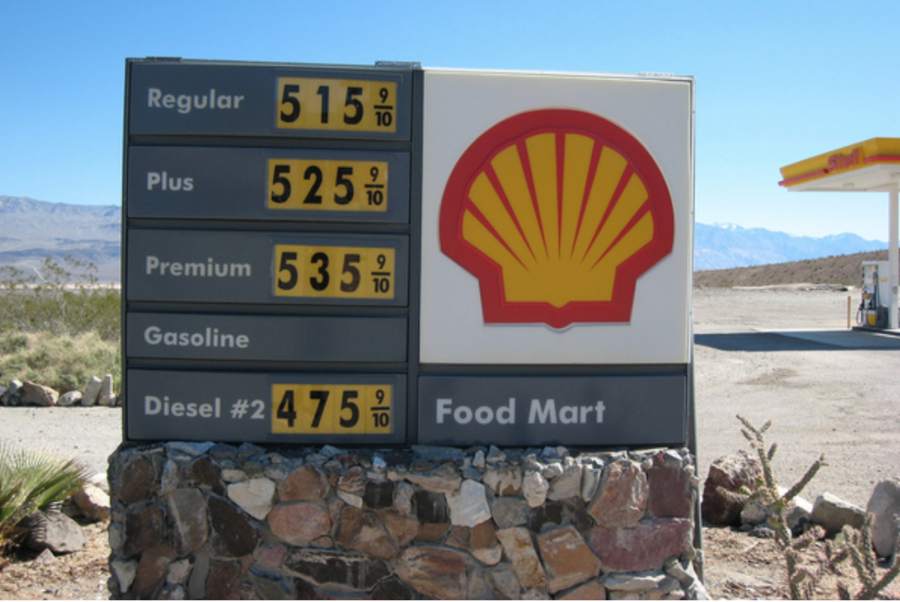 Biden was still a senator from Delaware in March 2008, not the vice president. He was first elected to the Senate in 1973. The average price of gas in the United States was $.39 in 1973, equivalent to $2.36 in 2020 dollars, according to DollarTimes.com.
Biden served as Barack Obama's vice president from January 2009 until January 2017. The "last time" Biden was in office was January 20, 2017.
In 2016 the average price of gas in the United States was $2.48, according to the US Inflation calculator. Biden and Obama left office in 2017 when Donald Trump was sworn in as the 45th president of the United States.