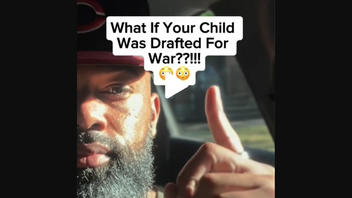 Is the U.S. government planning to order young women to enlist in the military? No, that's not true: At the time of writing, November 17, 2023, there is no plan afoot to draft women, a Defense Department spokesperson told Lead Stories. There is currently no draft -- there hasn't been since 1973 -- and the law requires that only men register with the Selective Service, the agency that maintains information on those who might potentially be subject to a draft.
The claim appeared in a post (archived here) on TikTok, published on October 14, 2023. The post included a caption that read, "you are not drafting my daughter," and video of a man, with audio that said:
Let me get this right. You want to pass a law to draft my daughter to send to another one of your foreign fucking wars for something you created so your arms manufacturers can make more money for your banker friends.
This is what the post looked like on TikTok at the time of writing: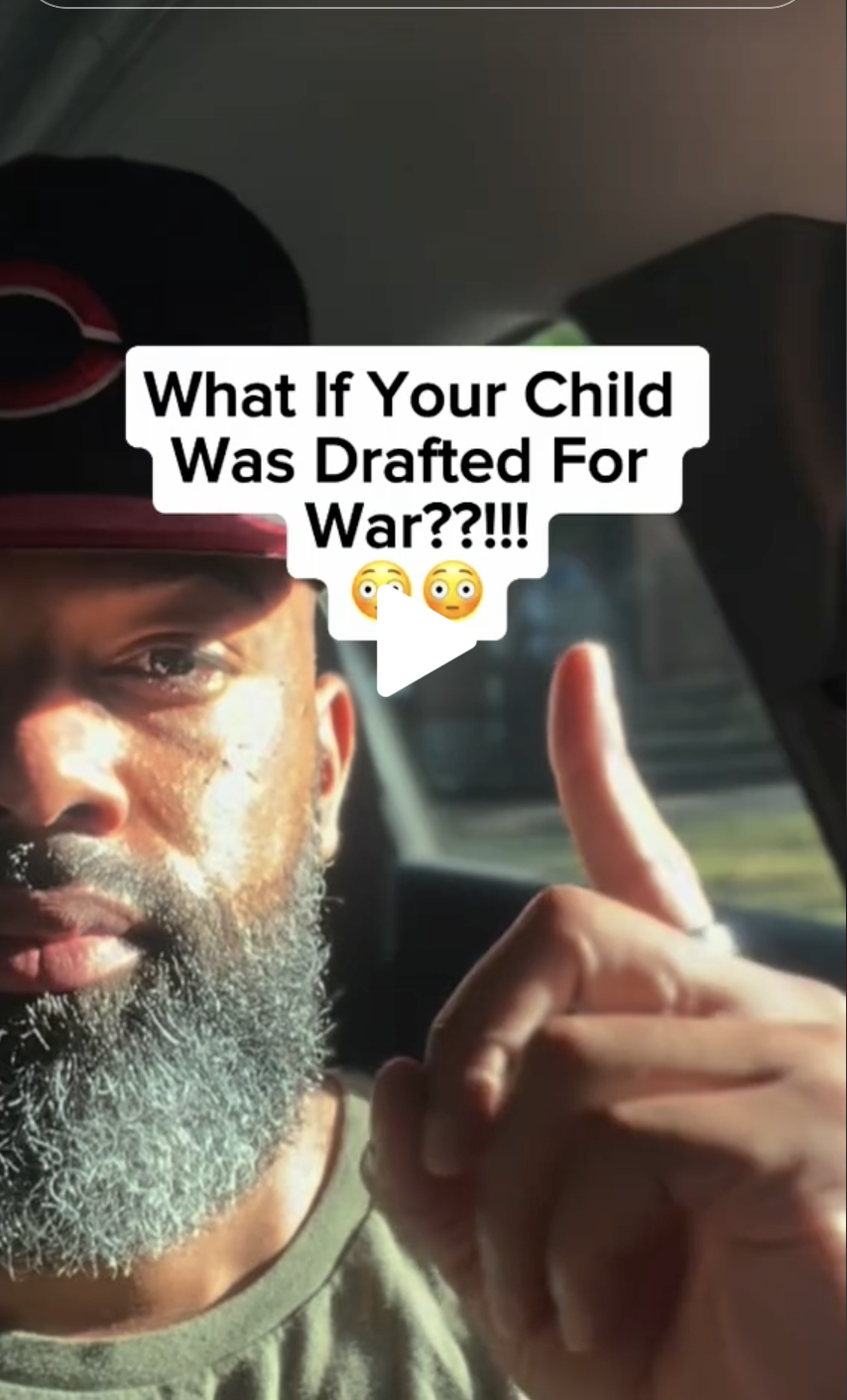 (Source: TikTok screenshot taken on Fri Nov 17 18:42:14 2023 UTC)
Lead Stories contacted the Defense Department to ask about the claim of drafting women. In an email, dated November 17, 2023, a spokesperson responded that the claim is not correct. The spokesperson wrote:
The DOD is not in any way processing a plan or decision regarding drafting women.
Lead Stories on November 17, 2023 found no proposed or adopted legislation regarding women and the draft in GovTrack.us, which operates the public online index of legislation brought before Congress. The search terms used were "women" and "draft" and "women" and "selective service" and "women" and "military enlistment."
At the time of writing, the U.S. has no draft. Active conscription in the United States ended in 1973.
Unlike women, young men are required to register with the Selective Service, the agency that maintains information about those who might be subject to a draft, which can be authorized by Congress or the president. Specifically, federal law mandates that nearly all male U.S. citizens and male immigrants, between the ages of 18 and 25, register.
Lead Stories also contacted a White House spokesman to ask about the post's claim. We will update this story, as appropriate, if we receive a response.

Lead Stories previously debunked an AI rendition of President Joe Biden supposedly announcing a draft and disproved a claim that a draft had begun for combat service in Iran.